Skincare research, recos,
and facts. Apply liberally.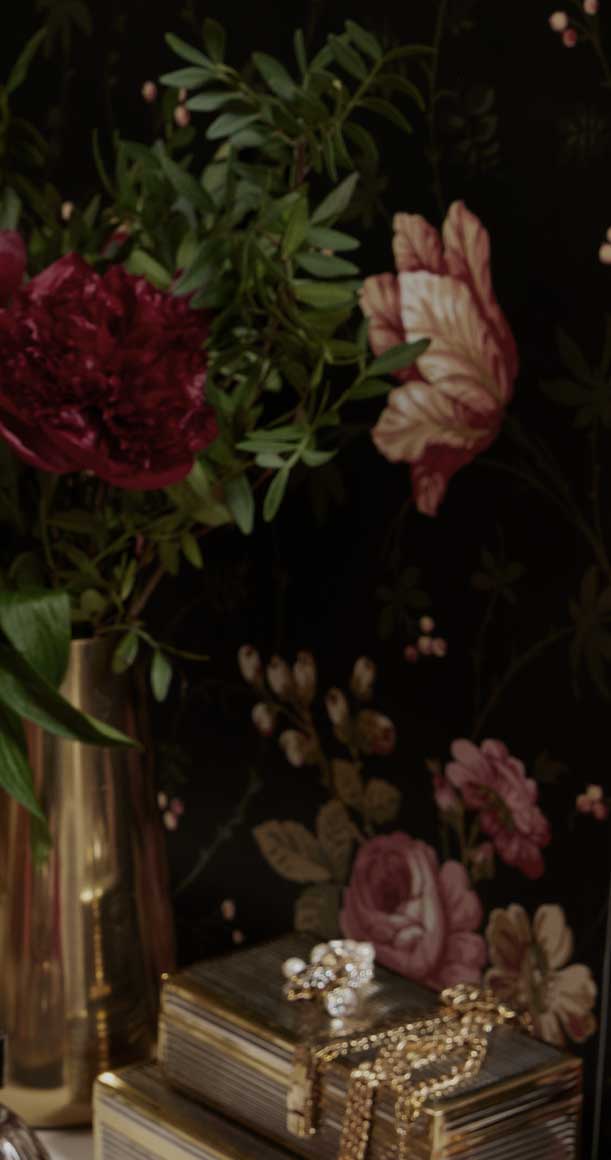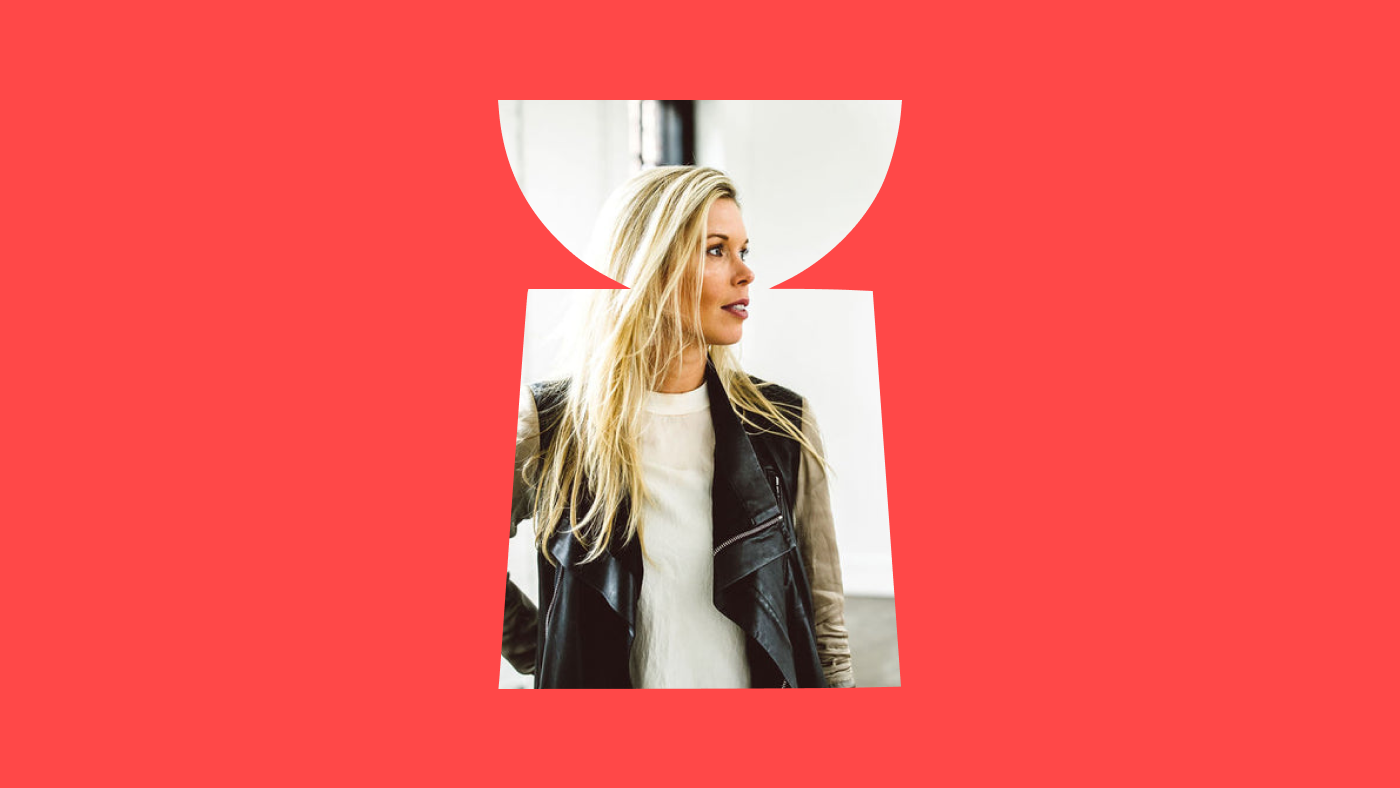 Q&A HOW DID YOU COME UP WITH THE EXPONENT STANDARD?Over the course of my research and development of Exponent's skincare line, I'd tell friends what I was up to and watch as they got more and ...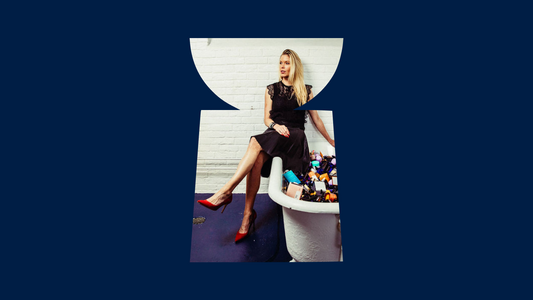 It all started with my eyes closed. Literally. I was lying down, chatting with my esthetician while she prepared my treatment — an exfoliating enzyme mask that would purge dirt, decongest my skin, ...