We're Here to Mix Up
the Skincare Industry
WHAT DID WE DO?
RETURNED TO THE TRIED AND TRUE.
MODERN SKINCARE LOSES EFFICACY DAY BY DAY—BUT IT DOESN'T HAVE TO BE THIS WAY.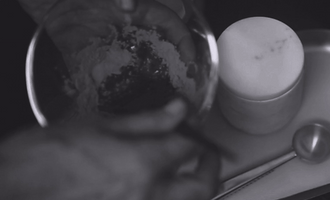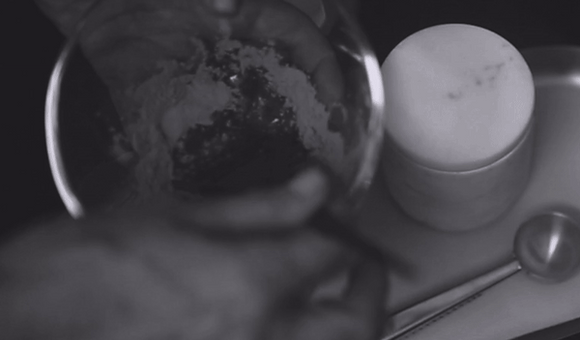 WE STAND BEHIND SIMPLE-BUT-CRITICAL IMPROVEMENTS TO THE PROVEN FORMULAS OF YESTERDAY.
(Over)innovation is not our solution.
Bee venom and vibrating masks?
Hard Pass.
BETTER THAN YESTERDAY.
BETTER THE NEXT DAY.
DEMANDING?
Damn Right.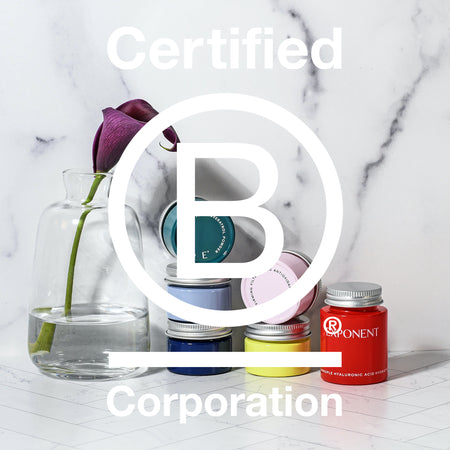 B CORP
BECAUSE WE LIVE TOGETHER ON PLANET EARTH.
As a certified B Corp, we do business differently. We meet the highest verified standards of social and environmental performance, transparency and accountability—while treating our planet as the stakeholder it deserves to be.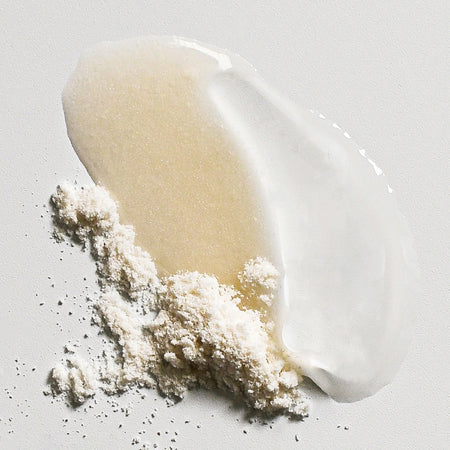 AS CLEAN AS POSSIBLE
BECAUSE YOU SHOULDN'T HAVE TO CHOOSE BETWEEN CLEAN AND CLINICAL.
Our data proves that clean formulations degrade rapidly every day—but it doesn't have to be this way. Our clinically proven skincare is as clean as can be without sacrificing efficacy.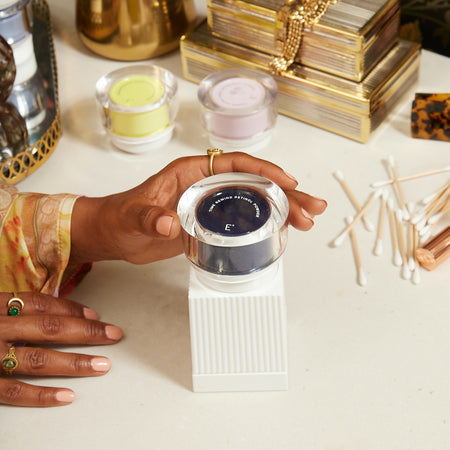 INTENTIONAL DESIGN
BECAUSE A PERFORMANCE PIECE SHOULD DOUBLE AS A SHOWPIECE.
Our refillable Activator was consciously designed to boost your state of mind—reducing single-use plastic waste while making your daily routine anything but routine.
"OUR MISSION IS TO RAISE THE STANDARD FOR EFFECTIVE SKINCARE BY VALUING
NOT JUST WHAT PRODUCTS ARE FREE OF,
BUT WHAT THEY'RE FULL OF."
Our Founder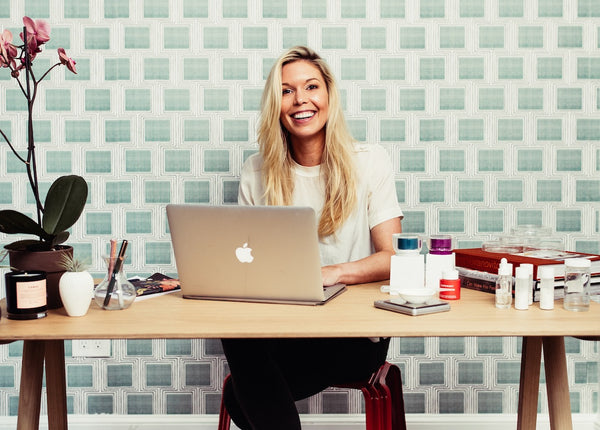 LIZ WHITMAN
Founder & CEO
FULL OF
Anticipation
FREE OF
Constraints
SKINCARE HAS AN AGING PROBLEM
As a beauty industry vet, I was often unimpressed by the parade of skincare that crossed my desk. My quest? Find the best clinically proven treatments with the most potent ingredients.
Then came my A-HA moment. When I was President & CMO of The Red Door by Elizabeth Arden, estheticians ensured peak potency by mixing fresh on demand—which propelled me to take matters into my own hands. I third-party tested hundreds of products until I had my answer:

The 'best' anti-aging skincare, ironically, has an aging problem.
Exponent defies skincare convention with a much-needed anti-degradation innovation. Our self-activated clinical skincare follows through by doing what it claims to do.
EXPECTATIONS RAISED,
Founder & CEO
& THE EXPONENT TEAM
Industry Insiders who think outside the jar. With over 90+ years of collective industry experience, we created an anti-degradation breakthrough—a modern-day version of the tried and true practice of activating in an instant.
DR. CHARLES PUZA MD
Dermatologist Advisor
Full of
Optimism
Free of
Doubt

ERIN FOSTER
Brand Advisor
Full of
Humor
Free Of
Filters

SARA FOSTER
Brand Advisor
Full of
Love for my girls
Free of
Self-judgement

DAWN
Chief Digital Officer
Full of
Wonder
Free of
Judgement

RANIA
Graphic & UX Design
Full of
Passion & Creativity
Free of
Judgement

KENDRA
Operations
Full of
Curiosity
Free of
Narrow Thinking

LAURA
Business Development
Full of
Compassion
Free of
Self-criticism

PEPIN
Industrial Design
Full of
Ideas
Free of
Filters

NANCY
Product Development
Full of
Gratitude
Free of
Too Many Obligations

REBECCA
Creative Director
Full of
Big Ideas
Free of
Bad Vibes

RALPH
Industrial Engineering
Full of
Adaptability
Free of
Blindly Following