Made Fresh for Peak Potency

Clinically proven, pure Active Powders combined with a Hyaluronic Acid Hydrator

NO POWER LIKE THE PRESENT.
INTRODUCING
THE EXPONENT
 ACTIVATOR SYSTEM
A first-of-its-kind precision-dosed, refillable package that prevents oxidation and degradation of famously unstable actives like Retinol, Vitamin C, and CoQ10.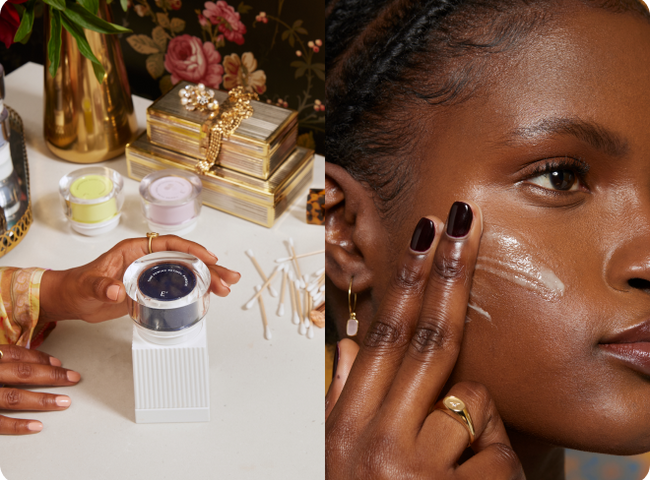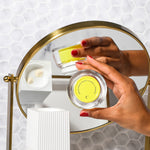 PRECISION-DOSED CONCENTRATIONS
Dispenses the optimal active ingredient concentration to deliver clinical results without irritation.
SEE CLINICAL RESULTS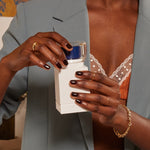 ANTI-DEGRADATION SYSTEM
Precious actives break down quickly when exposed to air,
 light and water. Ours never see the light of day.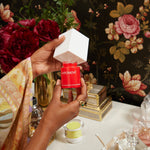 REFILLABLE TO MINIMIZE IMPACT
Our refills are made of infinitely recyclable glass and aluminum. The Activator is used over and over again.
SEE HOW REFILLS WORK
The Data

on Skincare

Degradation
The Data
on Skincare
Degradation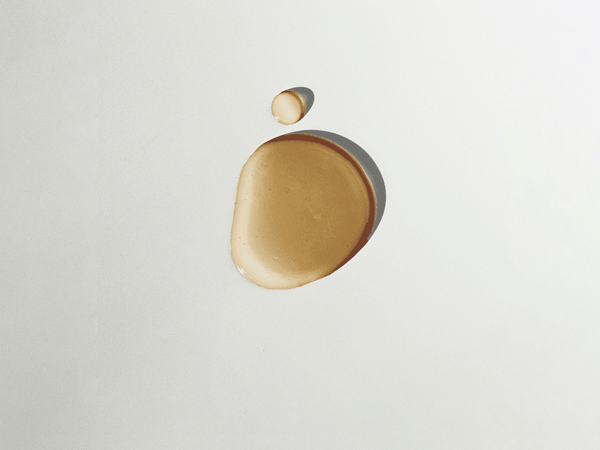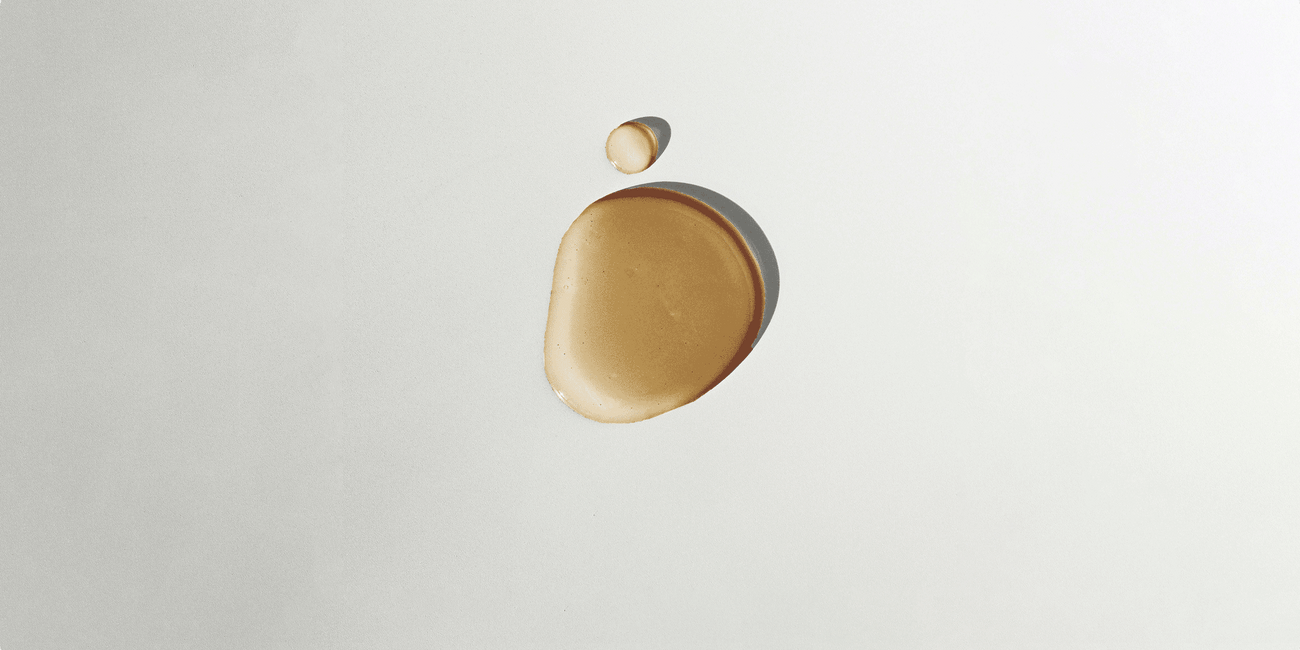 ACTIVE INGREDIENTS DEGRADE BY 40% WITHIN 8 WEEKS ON AVERAGE-AND OVER THE USABLE LIFETIME OF A PRODUCT.
FRESH APPROACH
 TO FORMULATION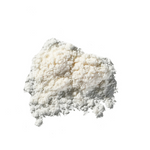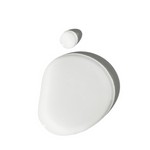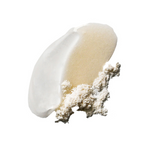 Unlike traditional water-based skincare formulas that start degrading the moment they're manufactured, our active powders keep their potency until the instant you activate them with our Quadruple Hydration Hyaluronic Serum.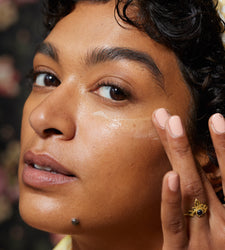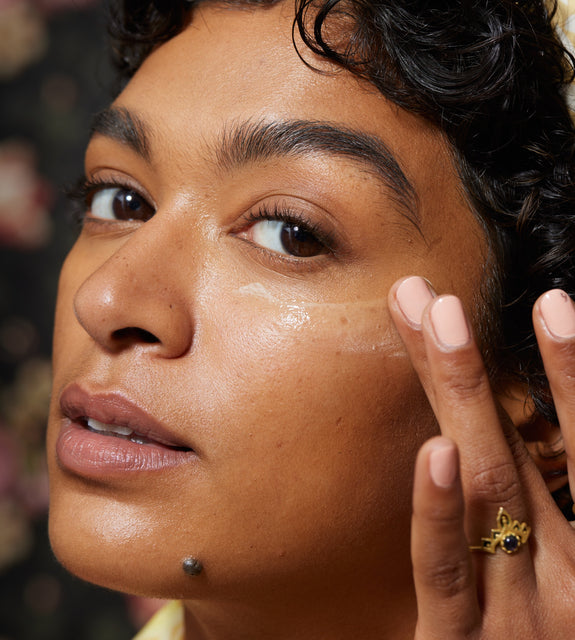 TARGETED RESULTS
Each active powder targets specific skin concerns with proven, clinical results.
HIGH PERFORMANCE CLEAN INGREDIENTS
We formulate with clean and safe ingredients without ever sacrificing efficacy.
EASY MIXING & MATCHING
Active Powders combine with the same Hydrator so you can customize your
 AM & PM routine in an instant.
SHOP STARTER SYSTEMS