Exponent is committed to creating circular systems. Here are some of the ways we are meeting rigorous standards and exceeding expectations. This is only the beginning.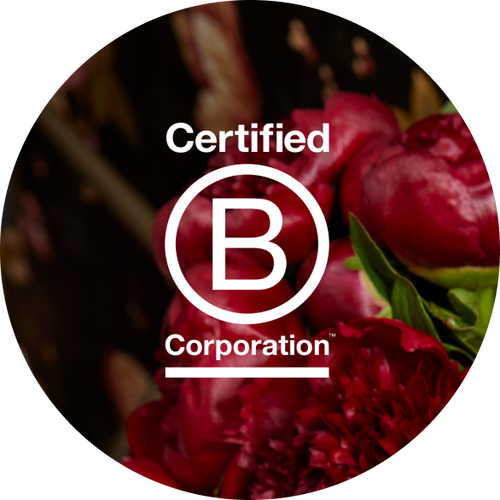 PROUD TO BE A B-CORP

As a certified B Corp, we meet the highest verified standards of social and environmental performance, transparency, and accountability—while treating our planet as the stakeholder it deserves to be. At the forefront of these metrics is our commitment to circularity. We will continue to leverage our pioneering spirit to keep blazing the B-Corp trail in circular beauty and beyond.
VETTED VENDORS

We partner with environmentally focused and socially ethical vendors who are invested in sustainable business practices. In addition to signing a supplier code of conduct, our vendors fill out a survey so we are able to track data that gauges their environmental and social responsibility metrics.
PACKAGING

Our outer packaging and shipping materials come from an FSC-Certified paper mill, which means it comes from post-consumer recycled or reused materials. Our glass is painted only on the surface, so the color melts off in the recycling process. This prevents any issues that sometimes can occur when recycling colored glass. Our jar caps are made with aluminum, a material that can be infinitely recycled without losing any quality over time.
Because of how our powders interact with certain materials, we unfortunately had to design our Exponent Dispenser & Activator using plastic. We've designed them to be fully reusable and are constantly on the lookout for more innovative and sustainable material options.

See below for how to properly circulate each of your Exponent components.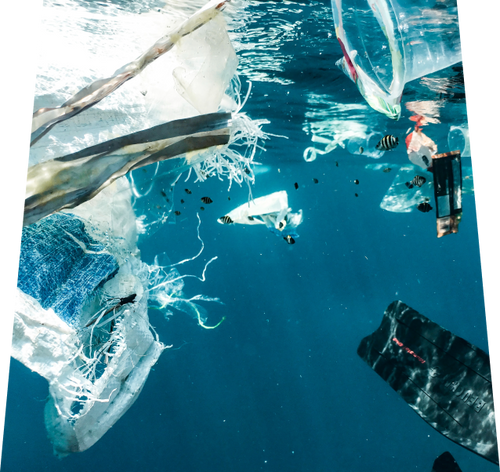 How You Can be Part of
the
Movement

Toward Circularity
Circulate products

and materials
at their highest value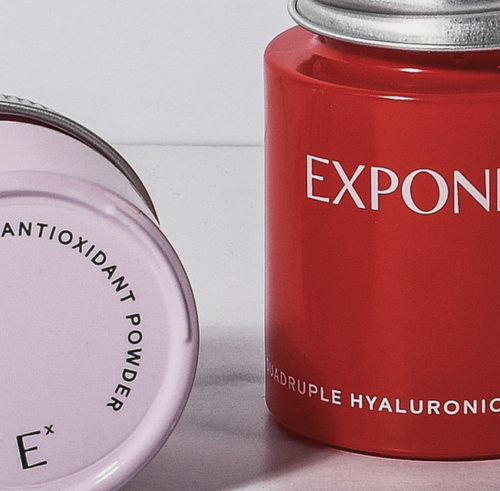 THE BEST OPTIONS HAVE THE SMALLEST CARBON FOOTPRINT.

GOOD/Pact Collective
If your product can't be recycled, check out our hard-to-recycle beauty packaging program with Pact.

BETTER/recycle
Most municipal recycling programs accept glass that is bigger than an inch. Check local rules for colored glass (think green, brown, or blue bottles). If glass is painted on the surface (like ours!), the paint melts off while being recycled and won't be 
an issue.

BEST/upcycle
Use jars to hold paper clips, spices, earrings, cotton balls, etc.
Recycle your empty 
beauty packaging with Pact Collective
If your items can't be locally recycled or composted, find a Pact Collection Bin dropoff location, where they will collect your hard-to-recycle items and handle them for you. If there is no bin nearby, you can participate in the mail-back program.