Skincare research, recos,
and facts. Apply liberally.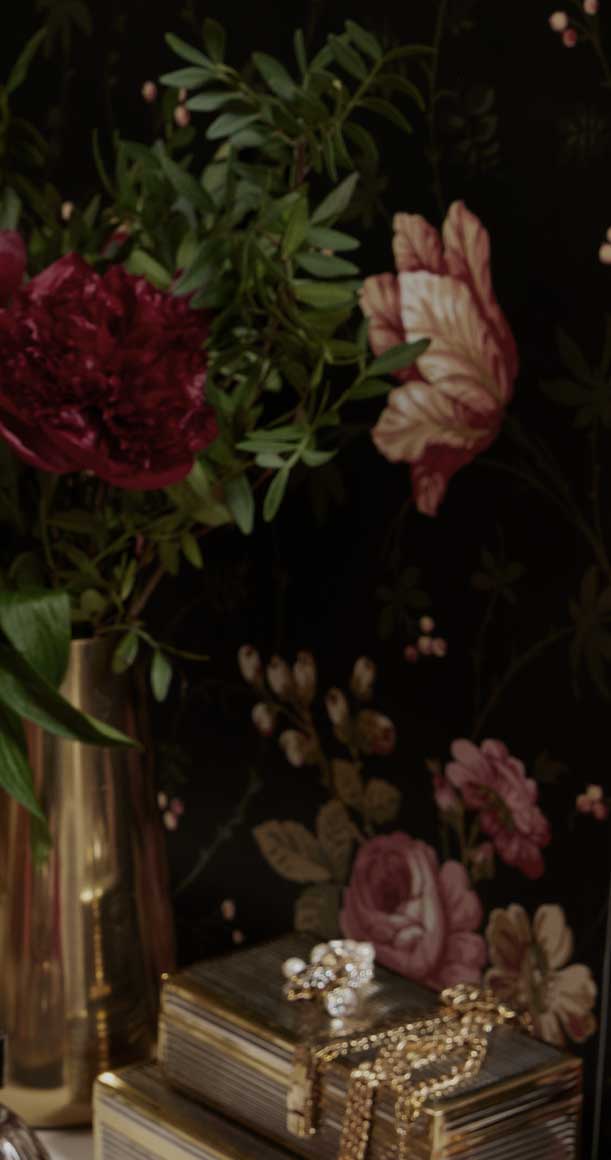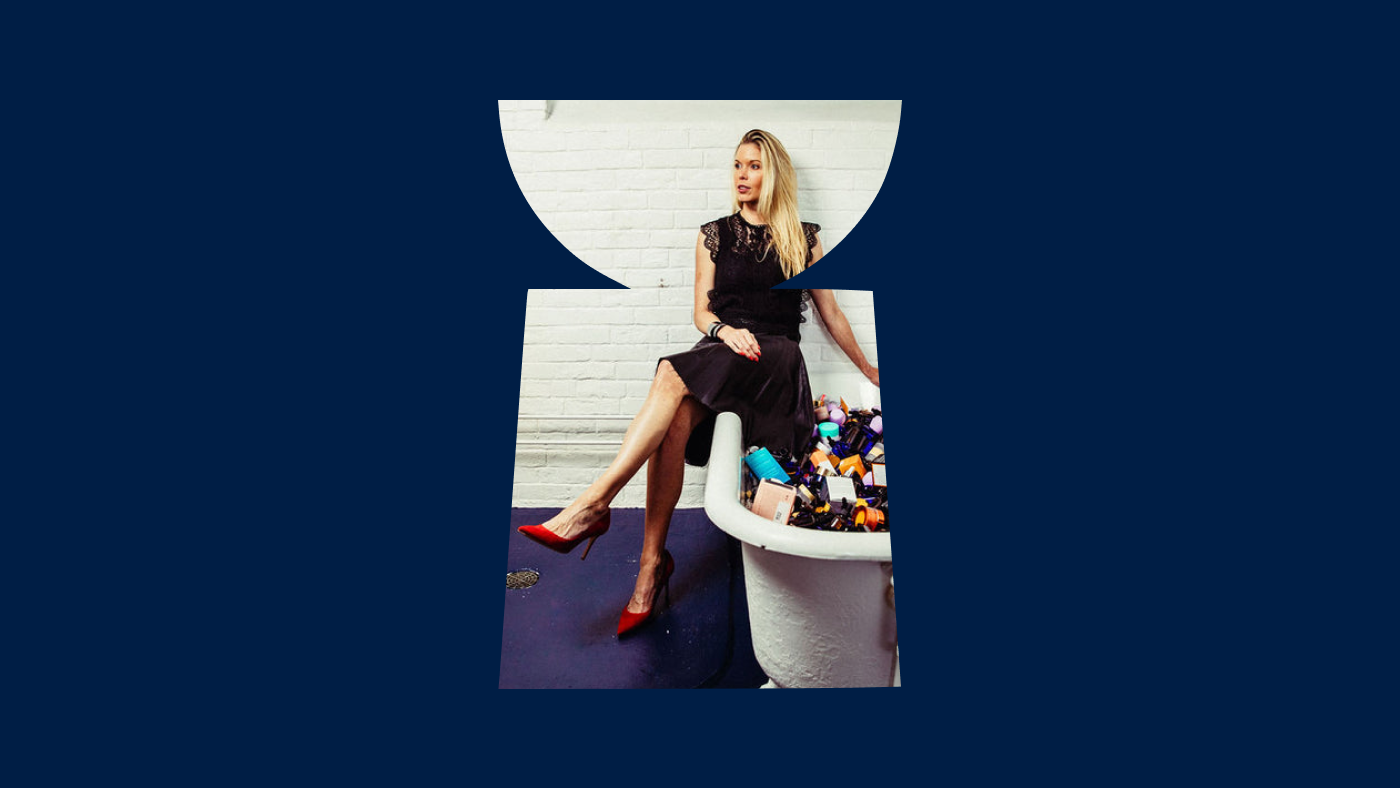 It all started with my eyes closed. Literally. I was lying down, chatting with my esthetician while she prepared my treatment — an exfoliating enzyme mask that would purge dirt, decongest my skin, ...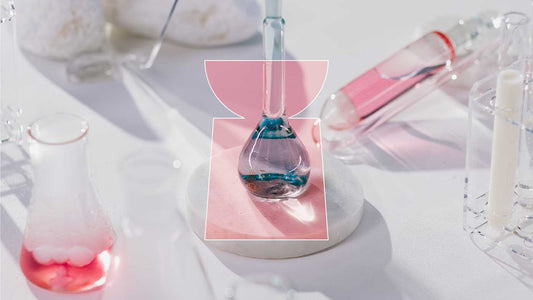 When it comes to skincare, we're inundated with "the next best thing." One day it's a rare nut oil from the rainforest, the next it's an ectodermal peptide from a lab. While these discoveries blast...