Skincare research, recos,
and facts. Apply liberally.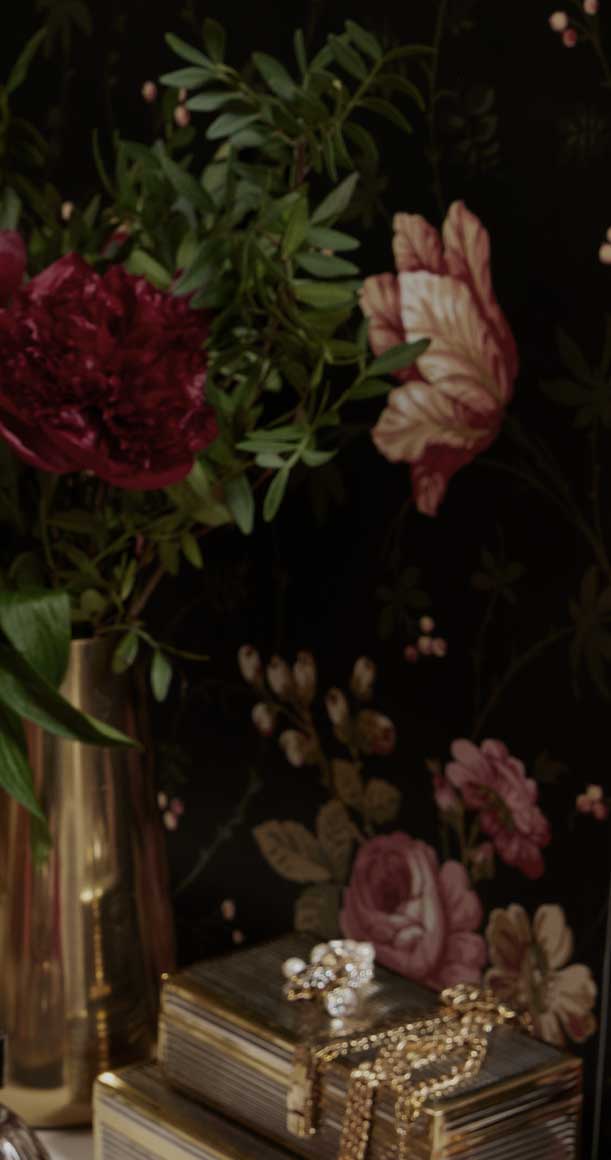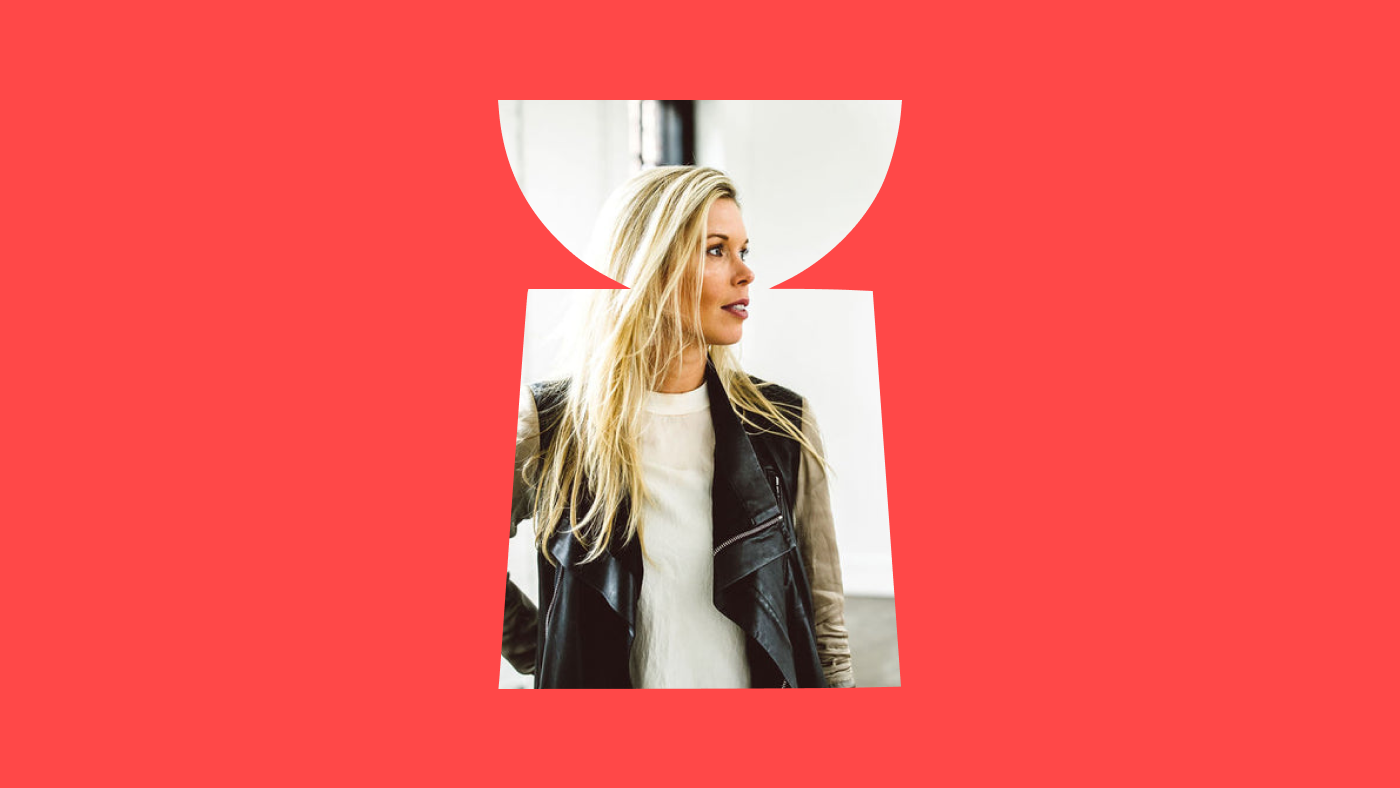 Q&A HOW DID YOU COME UP WITH THE EXPONENT STANDARD?Over the course of my research and development of Exponent's skincare line, I'd tell friends what I was up to and watch as they got more and ...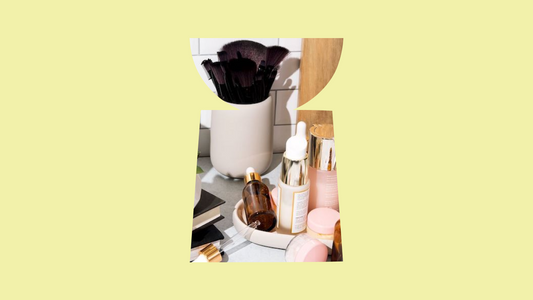 Applying the fine print before the product. Our quick guide to decoding skincare labels, understanding ingredient order, and getting symbolic.  THE FIRST 6 Your skincare ingredients are...