Skincare research, recos,
and facts. Apply liberally.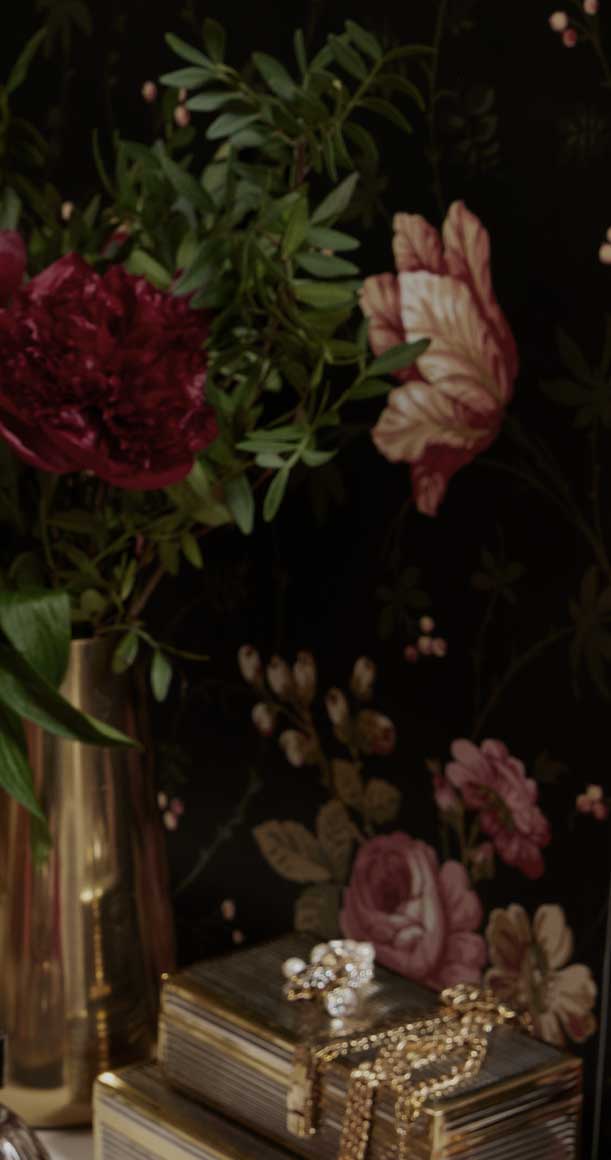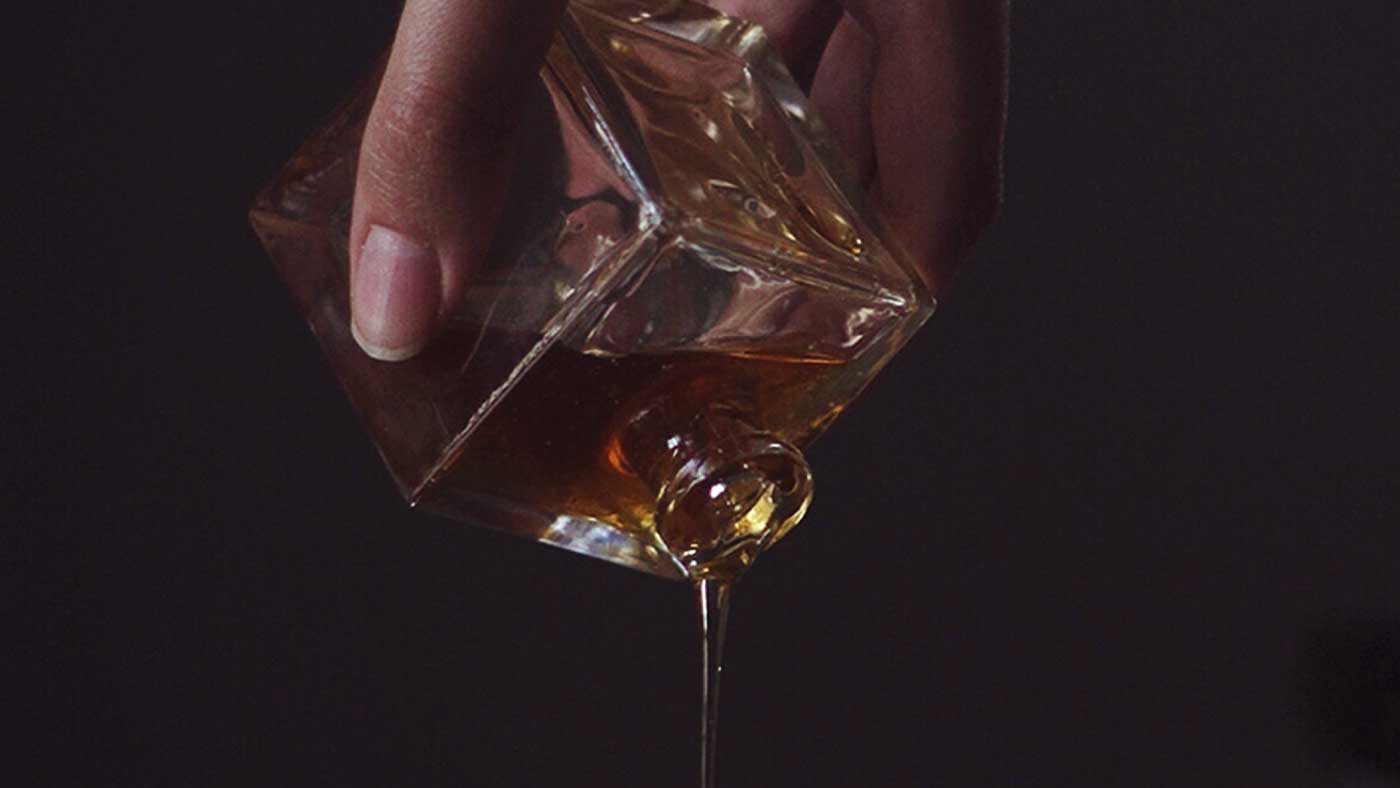 A shiny face, makeup that doesn't stay put, blackheads and pimples — this is what happens when oily skin is not addressed the right way. While sebum is the skin's natural moisturizing factor, it be...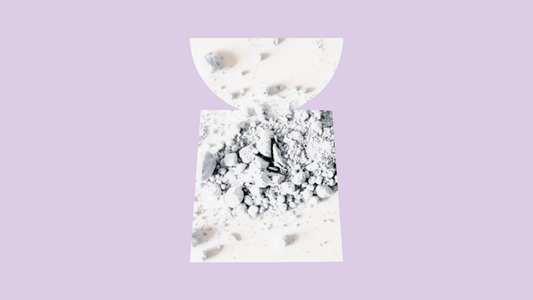 It's been a while since acids stormed the skincare world, and truth be told, our beauty routines are incomplete without them. Manual exfoliation on the face and neck is so passé. Who needs that whe...