Unleash Your Inner Serenity: Master the Art of the Digital Detox with These Five Swoon-Worthy Destinations
Share on:
by Exponent Beauty / Jun 13, 2023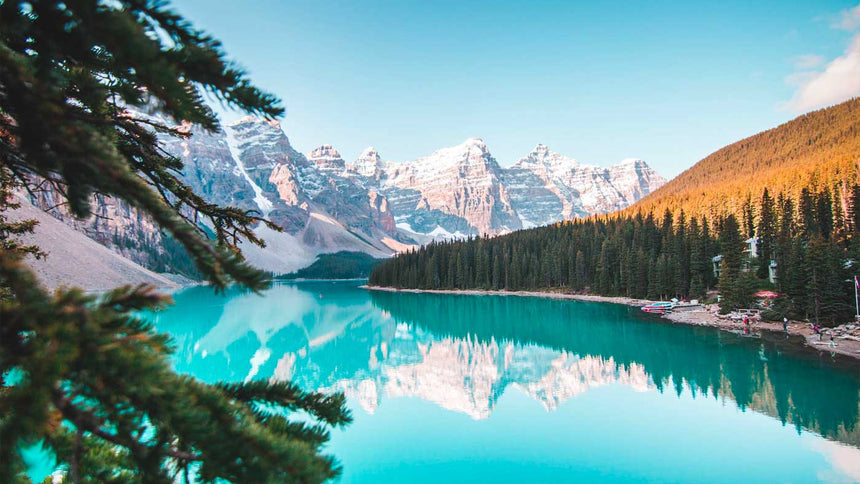 Pack your new Exponent Discovery Set and escape to one of these tranquil and naturally beautiful destinations. 
In today's fast-paced, technology-driven world, it's vital to take a break from our digital lives and reconnect with nature. For travelers seeking premium destinations that prioritize getting outside, there are numerous breathtaking locations across the world that offer a perfect blend of comfort and escapism. These destinations not only provide liberation from the hustle and bustle of everyday life but also offer a chance to immerse oneself in pristine natural surroundings. Let's embark on a journey to some of the most exquisite and naturally stunning vacation spots. 
United States: Jackson Hole, Wyoming
Nestled in the heart of the Rocky Mountains, Jackson Hole is an ideal destination for those seeking a retreat. Surrounded by the majestic Teton Range, this pristine region offers a wide range of outdoor activities, including hiking, mountain biking, and wildlife watching. Get lost in the moment while you try to spot a bison or moose enjoying a sunny afternoon.
South America: Patagonia, Argentina
Patagonia, a vast and untamed region spanning Argentina and Chile, is a paradise for nature lovers. This breathtaking wilderness boasts rugged mountains, crystal-clear lakes, and dramatic glaciers.. From trekking in Torres del Paine National Park to experiencing the raw beauty of Perito Moreno Glacier, Patagonia offers a truly unique and rejuvenating experience. No cell phone required.
Canada: Vancouver Island, British Columbia
Vancouver Island, located off the southwestern coast of British Columbia, is a haven for those seeking a getaway. With its diverse ecosystems, including old-growth forests, pristine beaches, and abundant wildlife, this island offers an array of remedial activities such as kayaking, whale watching, and hiking. Sign off from all responsibilities and relish being on island time. 
Europe: Costa Navarino, Greece
Costa Navarino, situated in the beautiful region of Messinia in Greece, is a restorative destination like no other. This coastal paradise boasts stunning beaches, olive groves, and cultural landmarks. Travelers can enjoy accommodations that blend harmoniously with the natural surroundings. Explore outdoor activities such as golfing, exploring ancient ruins, or simply unwinding on pristine beaches.
Europe: Fjords of Norway
For travelers seeking unparalleled natural beauty, the fjords of Norway offer a magnificent escape. With their towering cliffs, cascading waterfalls, and crystal-clear waters, these fjords present a captivating spectacle. Immerse yourself in outdoor pursuits like hiking, fishing, and kayaking. Experience the serenity of the Norwegian wilderness and leave all worry behind.
A digital detox in the natural world is an ideal way to recharge and reconnect with yourself. Whether exploring the picturesque landscapes of the world, these destinations provide comfortable accommodations and unforgettable experiences while allowing you to take a breath from your daily life..  Pack your bags and embark on a journey to these ethereal locations that seamlessly blend comfort and the outdoor world for the ultimate digital detox and rejuvenation experience.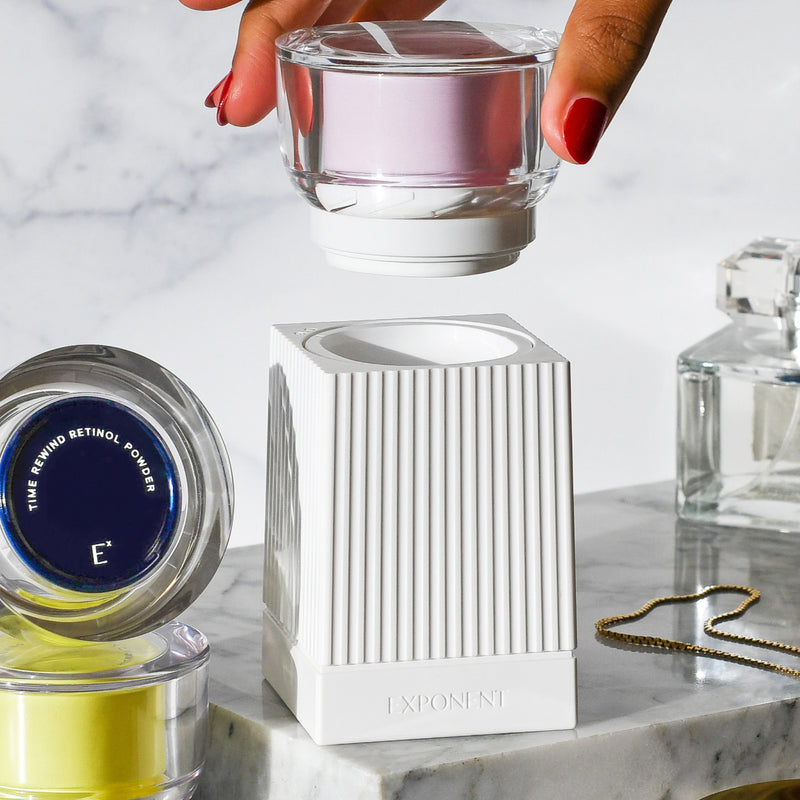 MIXED FRESH AT PEAK POTENCY.
Powered by clinically-proven, pure Active Powders combined with a Hyaluronic Acid Hydrator, our Superior Serums are made fresh in an instant at peak potency.
SHOP NOW