The World's First Podcast with Erin & Sara Foster: Liz on the Beauty Industry Problem She Wanted to Solve
Founder Story
Weekend Edit
Share on:
by Exponent Beauty / Jun 08, 2023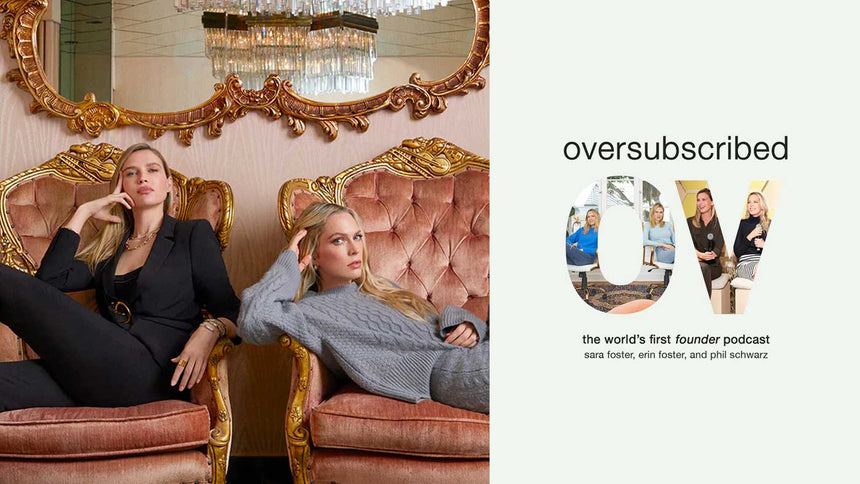 On this bonus episode of Oversubscribed, Sara Foster and Phil Schwarz sit down with our Founder and CEO, Liz Whitman, to discuss the beauty industry problem she not only uncovered, but then actually set out to solve. Learn about the steps she took to start the company that is now changing the face of skincare.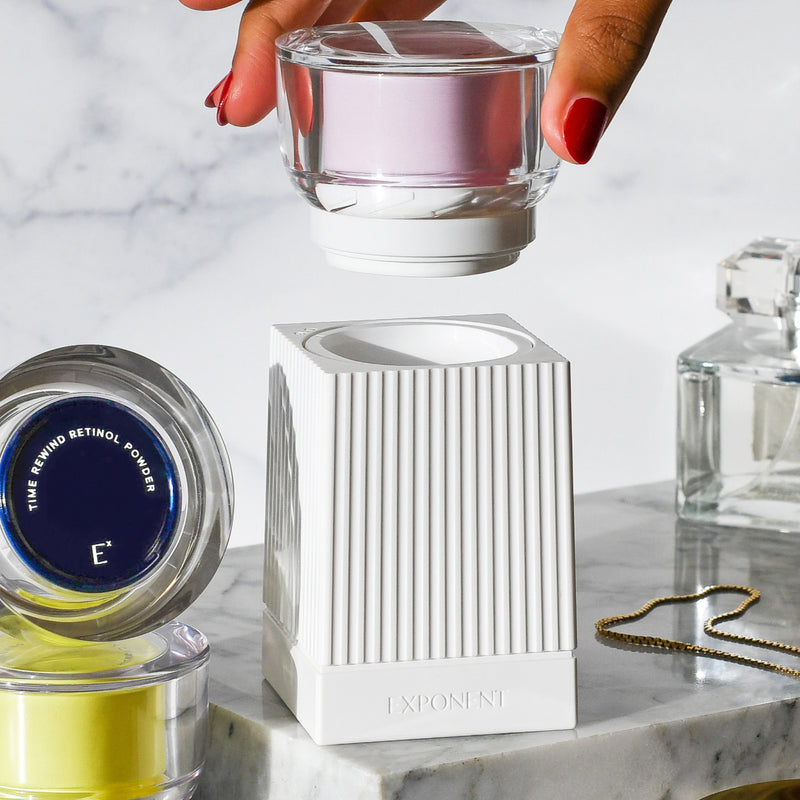 MIXED FRESH AT PEAK POTENCY.
Powered by clinically-proven, pure Active Powders combined with a Hyaluronic Acid Hydrator, our Superior Serums are made fresh in an instant at peak potency.
SHOP NOW