Skincare Anarchy: Experiencing Truly Efficacious Skincare With Exponent Beauty Founder, Liz Whitman
Share on:
by Dawn Francisco / Aug 24, 2023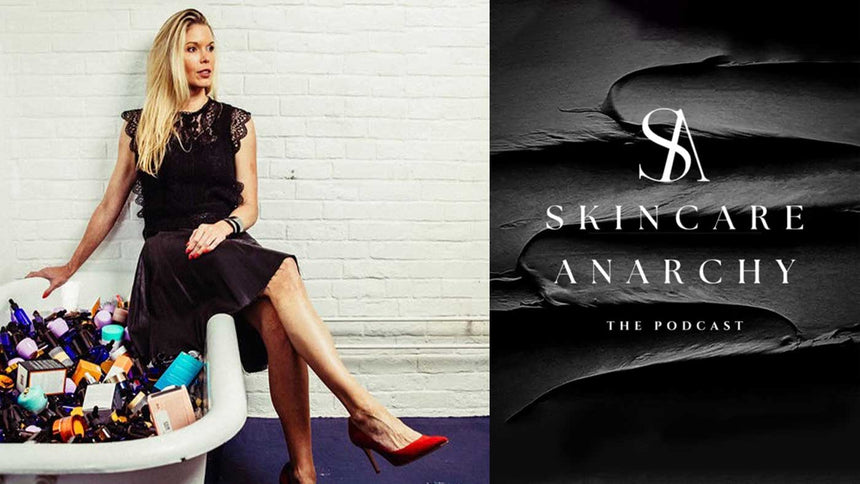 Listen in as Dr. Ekta Yadav, MD MBA of the podcast Skincare Anarchy, chats with our Founder, Liz Whitman. Their discussion ranges from the optimal ingredient concentration in skincare to the a-ha moment for Liz that led to our inception. If you're curious to better understand the science and spirit behind our brand, this episode is a must-listen.
Want more from Skincare Anarchy? Visit their insta:
@skincareanarchy
.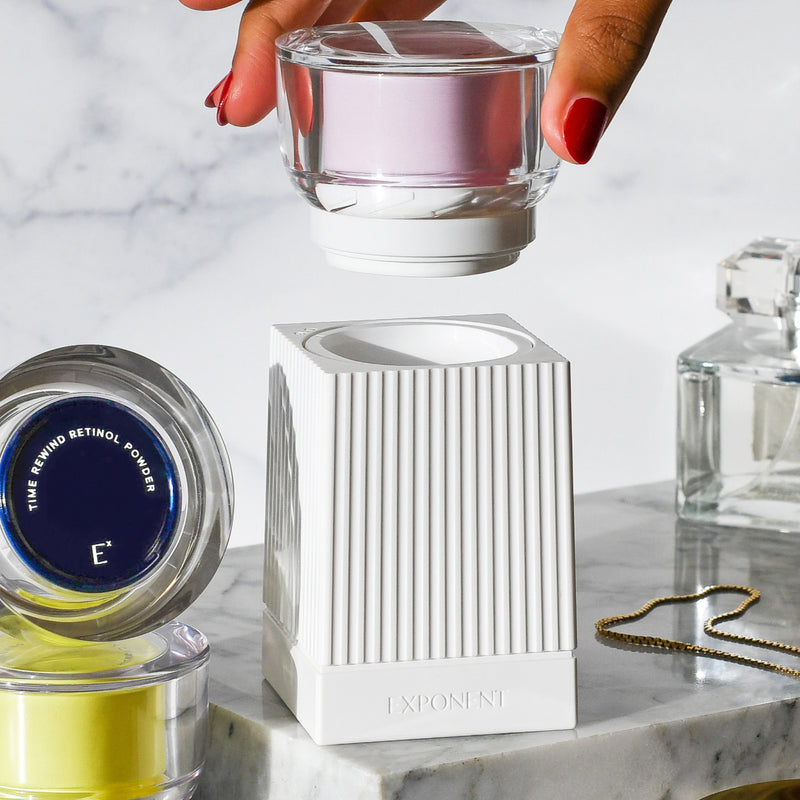 MIXED FRESH AT PEAK POTENCY.
Powered by clinically-proven, pure Active Powders combined with a Hyaluronic Acid Hydrator, our Superior Serums are made fresh in an instant at peak potency.
SHOP NOW