Gloss Angeles: Why Kirbie Johnson Loves Exponent Beauty and More
skin
Skin Care
Weekend Edit
Share on:
by Exponent Beauty / Jul 29, 2022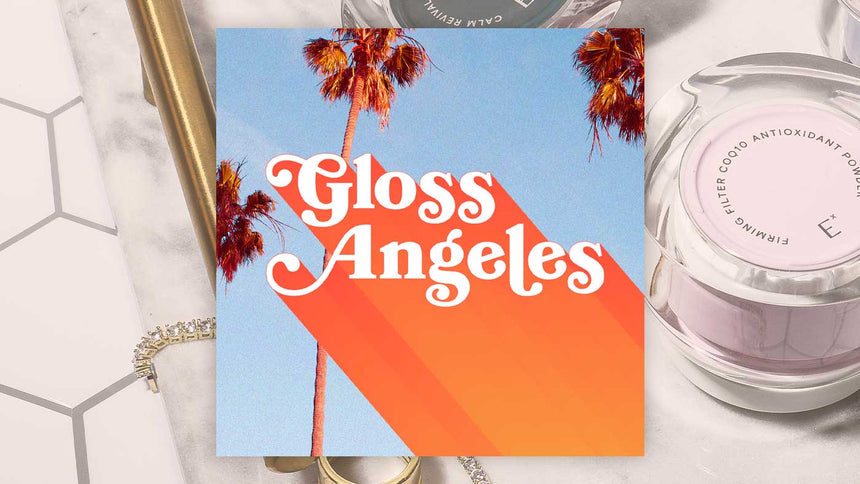 Exponent Founder Liz Whitman recently chatted with Gloss Angeles' Kirbie Johnson about an obsession they both share—"pulling back the curtain on how products work (or don't)." (Those are Kirbie's words.) Johnson—a host, producer, and reporter—knows a thing about beauty. She spent eight years creating beauty content for POPSUGAR, can be seen giving beauty advice and product recommendations on "The Today Show," "The Doctors," and the BBC, and has contributed to Allure, Elle, Glamour, The Hollywood Reporter, The Cut, and Byrdie. It turns out she happens to be obsessed with Exponent. Listen now and discover why.
Want more from Kirbie and Sara? Visit their site at
www.glossangelespod.com
.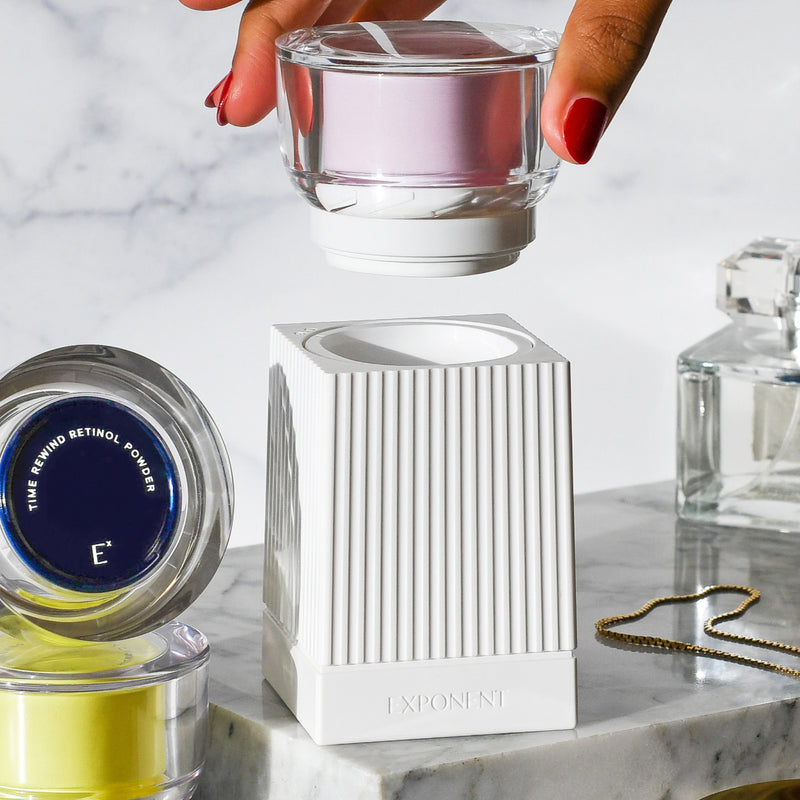 MIXED FRESH AT PEAK POTENCY.
Powered by clinically-proven, pure Active Powders combined with a Hyaluronic Acid Hydrator, our Superior Serums are made fresh in an instant at peak potency.
SHOP NOW