The World's Most Beautiful Hotel Bathrooms
Share on:
by Exponent Beauty / May 24, 2022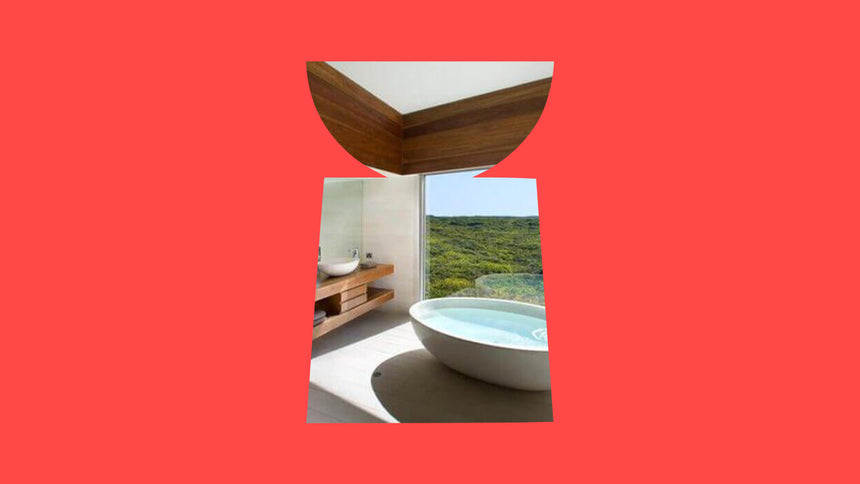 Imagine feeling like you're floating in nature when you're actually in the comfort of a bubble bath. Or being enveloped in the most wondrous wallpaper you've ever seen every time you brush your teeth? You'll find stylish experiences like these in the following beautiful hotel bathrooms located across the world, from West Hollywood to South Africa. Check in and check them out.
Hotel Coqui Coqui | Yucatán, Mexico
In view of the Papolchac's pyramids, Coqui Coqui sits in an ancient ruined city with jungle, lagoons, and caves as its playground. The interior features local stone, neutral hues, and, of course, twin tubs for suds post-sightseeing.
Viña Vik | Chile
Enjoy views of the Chilean wine country from the bathroom of the master suite at Viña Vik. Designed by U.K.–based custom furniture manufacturer Splinter Works, the carbon-fiber Vessel bathtub mimics the form of a relaxing hammock. Enough said.
Urban Cowboy Lodge | Catskills, New York
If glamping-chic is your preference, look no further. The Urban Cowboy Lodge features wallpaper reflective of the area's Native American heritage, 200-year-old ceiling wood, copper and brass bathtubs, and sweeping views of the surrounding greenery.
Oil Nut Bay | British Virgin Islands
The master bathroom in Poseidon's Perch at Oil Nut Bay offers guests an extraordinary experience, featuring an outdoor shower built with locally sourced stone and built-in windows that offer priceless views of Virgin Gorda's grottoes and hilltops.
The Fife Arms | Braemar, Scotland
Sitting in the heart of the Scottish Highlands, a historic Highland coaching inn has been renovated by two international art dealers, Manuela and Iwan Wirth. Richly decorated with antique furnishings, period wallpaper, and original artwork, the suites offer stunning views over Braemar and the surrounding landscape
Lions Sand River Lodge | Kruger National Park, South Africa
Located on the banks of South Africa's Sabi River, the Lions Sand River Lodge offers suites with bathrooms that open to private viewing decks, so guests can watch passing lions, leopards, and other wildlife. Superior luxury rooms and river suites come with outdoor showers, but if you're a bubble bath fan, slip into a tub like this one in the Green Suite.
Sunset Tower Hotel | West Hollywood, California
An art deco landmark, The Sunset Hotel rises above the palm trees on Sunset Strip, featuring a rooftop pool and sweeping city views. In line with its showbiz theme, bathroom walls are lined with memorable gold metallic wallpaper, designed exclusively by artist Donald Robertson.
Southern Ocean Lodge | Kangaroo Island, Australia
Acclaimed for its panoramic views of white-sanded beaches and rolling wilderness, Southern Ocean Lodge was designed to blend seamlessly with the wildly beautiful landscape. Note: Southern Ocean Lodge was destroyed by bushfire in January 2020 and is being rebuilt.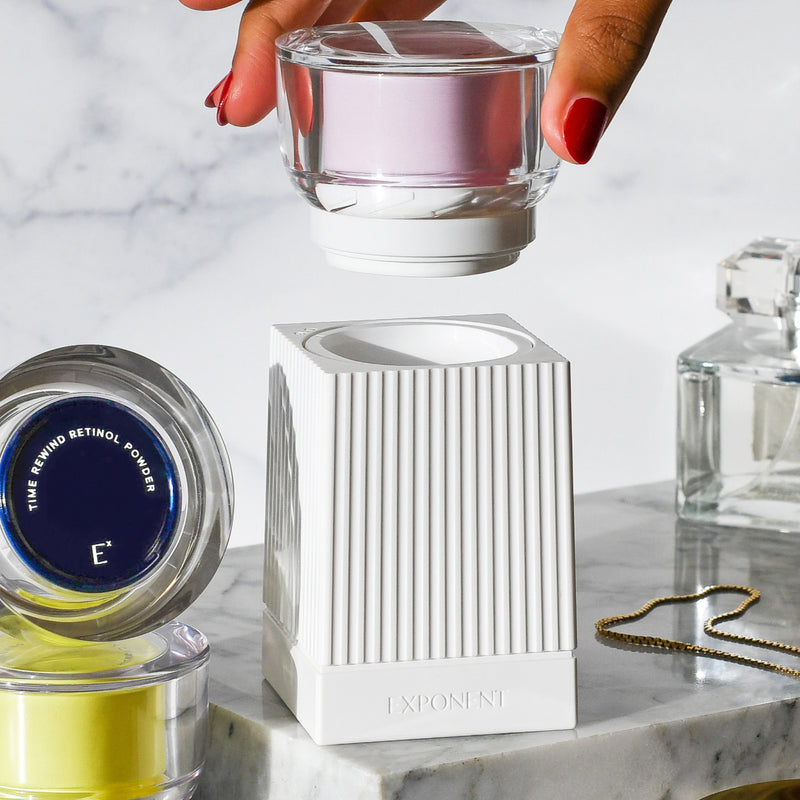 MIXED FRESH AT PEAK POTENCY.
Powered by clinically-proven, pure Active Powders combined with a Hyaluronic Acid Hydrator, our Superior Serums are made fresh in an instant at peak potency.
SHOP NOW