B-Corp Brands We Love
Share on:
by Exponent Beauty / Aug 25, 2022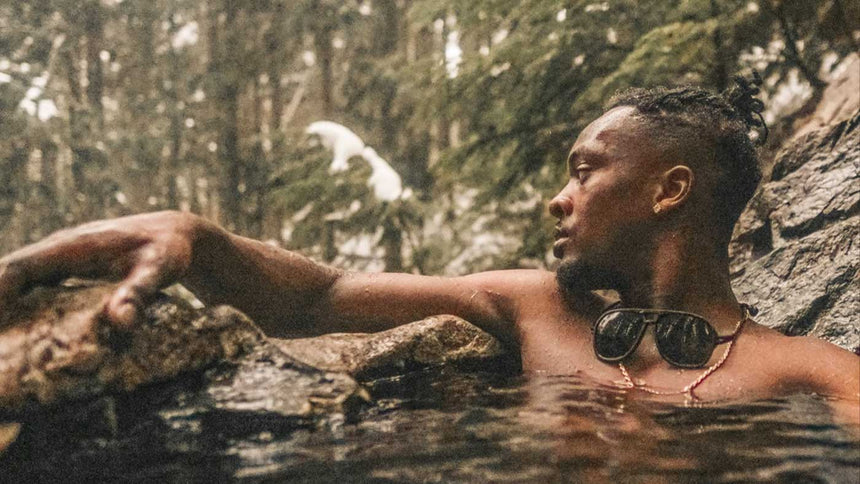 At Exponent, we strive to raise expectations with our actions in all we do. One way, in particular, is as a certified B-Corporation, where we meet the highest-verified standards of social and environmental performance, transparency, and accountability. Through our sustainable skincare packaging and business practices, we're treating planet earth as the stakeholder it deserves to be. 
B-Corp brands undergo a rigorous certification process and must be willing to have their practices independently vetted by a third party—with their results always visible on the B-Corp Directory. It's all about codifying business practices to be a source of good for people and the planet, and we're proud to be a part of this actionable, accountable community. B-Corps strive to continuously build on these practices as they get recertified every 3 years.
B-Corps all over the world are doing the work to raise expectations, too. Here are some of our favorites.  
B-Corp Brands We Love 
Ombraz 
Armless sunglass brand Ombraz is on a mission to design high-quality, indestructible, and ultra-comfortable sunglasses that fit your active lifestyle. Although they're a small company, their impact has been anything but. Ombraz is committed to planting 20 carbon-sequestering mangrove trees for every pair of sunglasses sold. This initiative removes 1,000x more carbon than is emitted to produce and deliver each pair. Pretty impressive. 
Maggie Marilyn 
High-end, Auckland-based fashion brand Maggie Marilyn is dedicated to creating timeless, classic, and essential garments. With the values of transparency, circularity, and inclusivity at the forefront of their business, Maggie Marilyn shares detailed information on the sourcing of their fabrics, manufacturer policies, supplier codes of conduct, and reduced packaging measures. They're leading the way in creating a better future within fashion—treating workers with dignity, reducing their environmental impact, and allowing consumers to trace the true cost of their clothing.  
Floratropia Paris
100% natural French perfume brand Floratropia is on a mission to reduce the environmental impact of perfumeries. From responsible sourcing to minimal, carbon-optimized refillable bottles, Floratropia puts its money where its mouth (or shall we say nose?) is. Committed to the conservation and sustainability of floral biodiversity, they're changing fragrances for good. It's remarkable. 
With your support, we're building a better tomorrow. As you decide where to make future purchases, consider keeping B-Corp values in mind. 
Words By: Shiri Feldman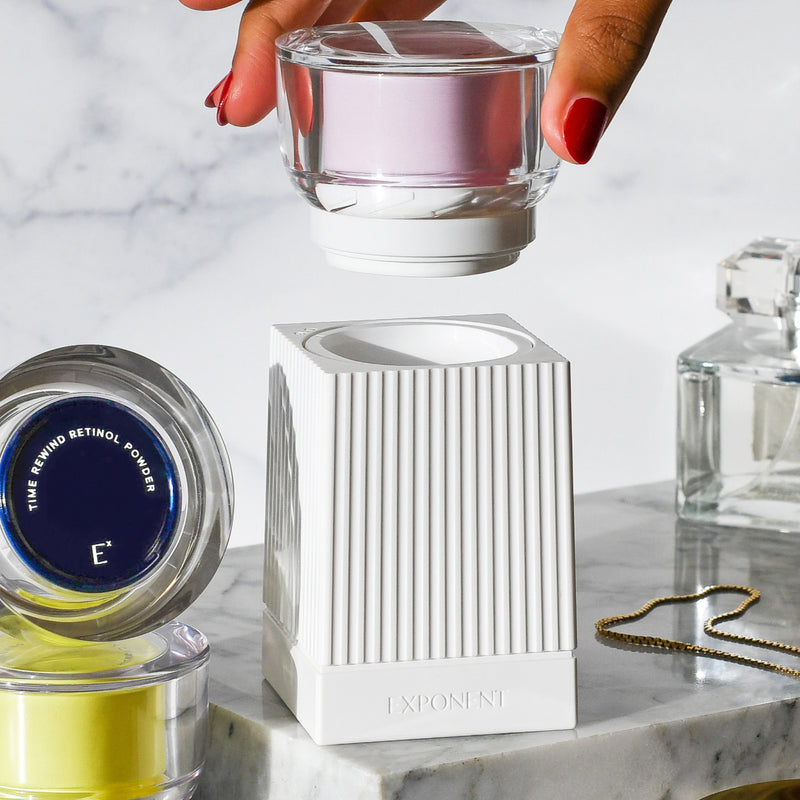 MIXED FRESH AT PEAK POTENCY.
Powered by clinically-proven, pure Active Powders combined with a Hyaluronic Acid Hydrator, our Superior Serums are made fresh in an instant at peak potency.
SHOP NOW